Virtua Rasa
is a virtual table-top designed for gamers!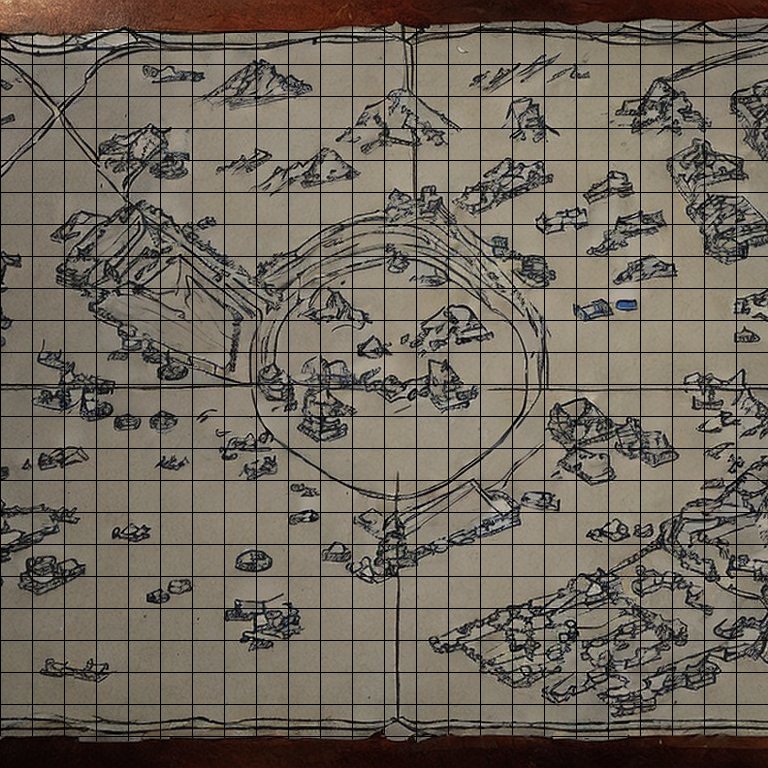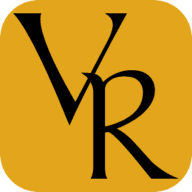 Visit our demo world!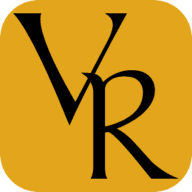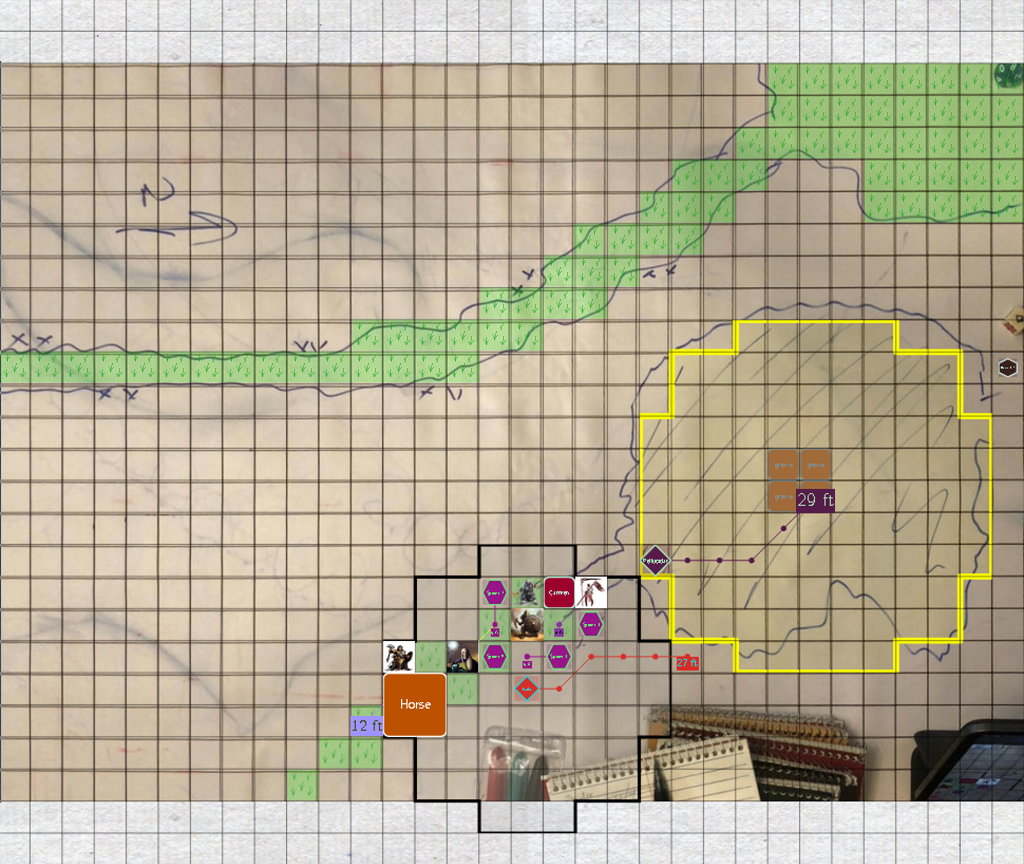 Go Beyond Your Browser!
Add a webcam to bring augmented reality into your game! With our unique perspective correction tool, the virtual grid always lines up with your map — just point your camera towards your tabletop and let
Virtua Rasa
do the rest!
Support us on Patreon!
Across Town or Across the Globe…
Virtua Rasa
recreates the tabletop experience and lets you game in a virtual coffee shop or a virtual living room, no matter where your friends are!
"
Even though I haven't been able to visit my friends in months,
we can still play every week on

Virtua Rasa

! — a player in Archipelago
"
Why Wait?
to get your own world or now!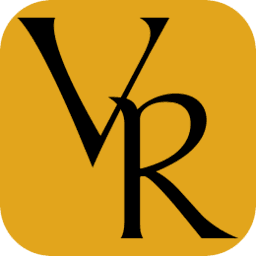 Virtua Rasa
is a product of
Resources
Support